ES Collection has the pleasure to introduce you to our 10th swimwear campaign, coinciding with the year that marks the brand's first decade on the market. DEU means "ten" in Catalan, which is a language spoken together with Spanish in Catalonia.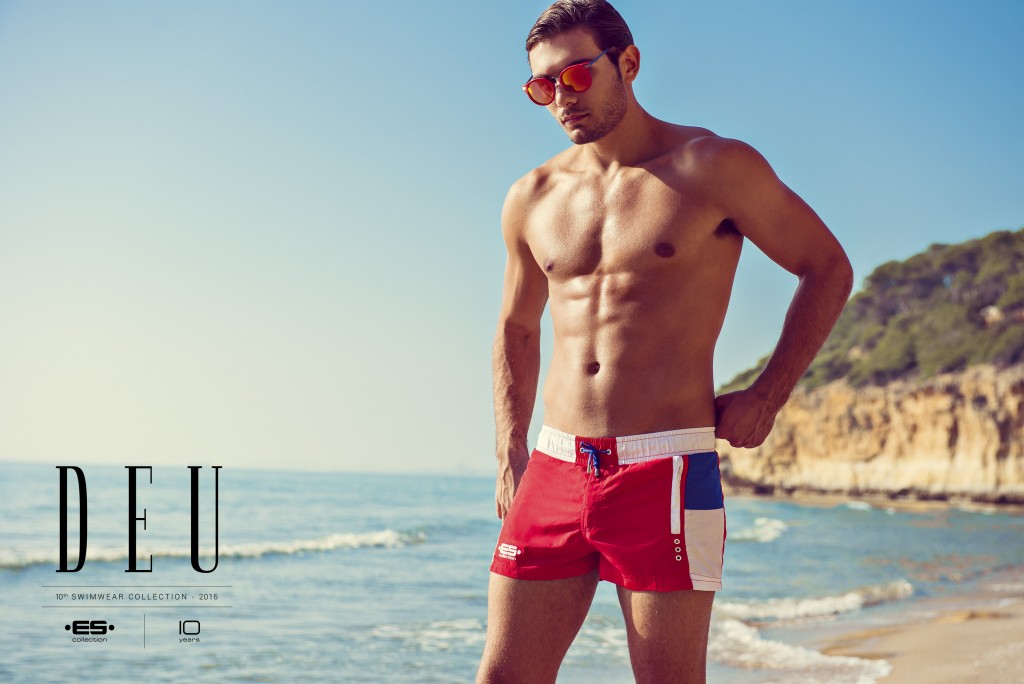 DEU is much more than just a number. It represents a whole decade of our search for the "perfection for men".
Research and development of new fabrics as well as shapes and patterns which look to fit the male body perfectly. We aim to provide men with the best comfort and versatility in their day to day wear.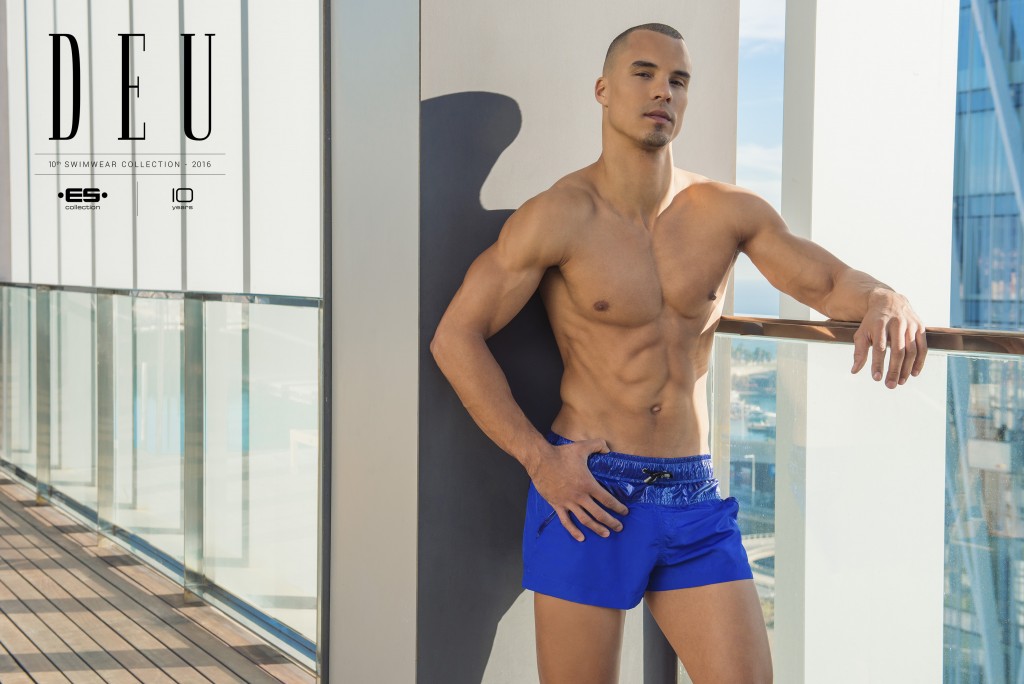 ES Collection introduces you to a totally different line of clothing. The brand is firmly committed to provide men with bold prints and sophisticated collections without forgetting our characteristic garments but renewed basic and athletic models, which are continuously present in each year's line. Another new thing this season, is the addition of a great number of surfer shorts swimsuits to our collection, which promises those who love sport a trendier option.